---
AMX/3 wins class at Pebble Beach, first time for AMC!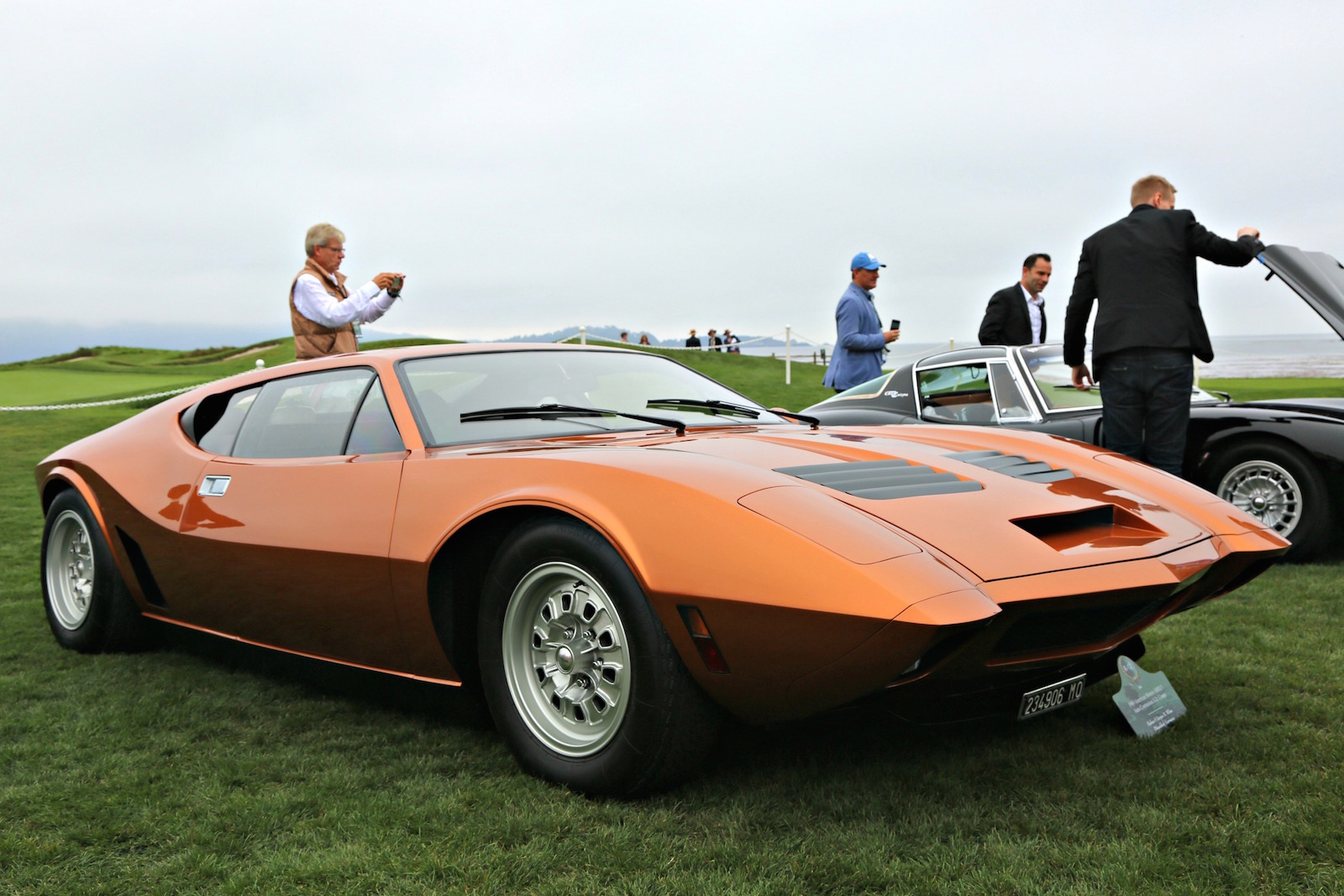 Interested in building your own AMX/3?
Read about the AMX/3 Reproduction in the August, 2009 issue of Kit Car Builder
Read about the AMX/3 Reproduction in the July, 2008 issue of Hot Rod magazine
AMX/3 Reproduction Featured in Hemmings 1 & 2, Autoblog and Torq-O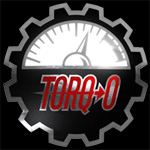 websites.
Contact the Webmaster@amx390.com
This AMX3 site was updated on 8/28/2016

The completely new replica watches within the De Ville collection likewise features a slim profile of slightly under 14 mm that's especially impressive thinking about the timepiece poses the brands trademark Master Co-Axial escapement technology. The advantages of the co-axial to the more broadly used Swiss lever escapement add a more steady alternation in energy with less friction,cartier replica watches additionally to enhanced efficiency and capacity shocks.